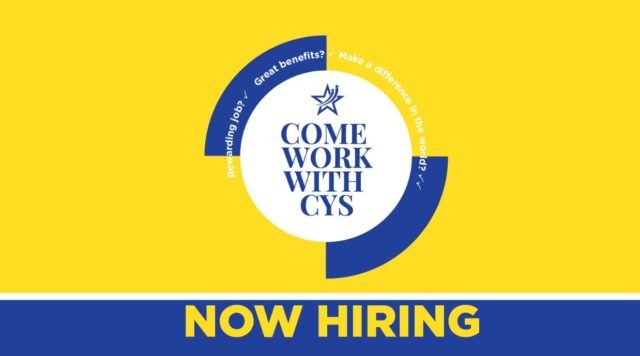 Make a difference in the world? ✓ 
Our Child & Youth Services professionals not only shape future generations — they help our Service Members and Civilians take care of today's missions.
If this sounds like a job for you, polish that résumé and visit tomorrow's
Stuttgart CYS
recruitment event:
Tuesday, Sept. 13
10 a.m. – 1 p.m.
Building 2312 (3rd Floor), Patch Barracks
Multiple managers will be on site and are ready to interview qualified candidates for available positions. Recruitment and retention bonuses totaling up to $1,000 are available to applicants hired from this fair.