By Hannah Rhoden 
Special to The Stuttgart Citizen
Have you ever felt frustrated while trying to schedule an appointment? The Stuttgart military community is leading the way for Army communities around the world to solve this problem.
U.S. Army Garrison Stuttgart is the first garrison to establish the use of an online appointment system, accessible to all Department of Defense ID cardholders and personnel on-post, coordinated by the garrison Knowledge Management program. Vehicle registration, under the Directorate of Emergency Services, and vehicle inspection, operated by the 405th Army Field Support Brigade Base Support Operations Division, are the first services to move over to the new scheduling system, both launching for new appointments June 4. Other services such as tours available through in-processing, housing and others across the garrison are planned to follow.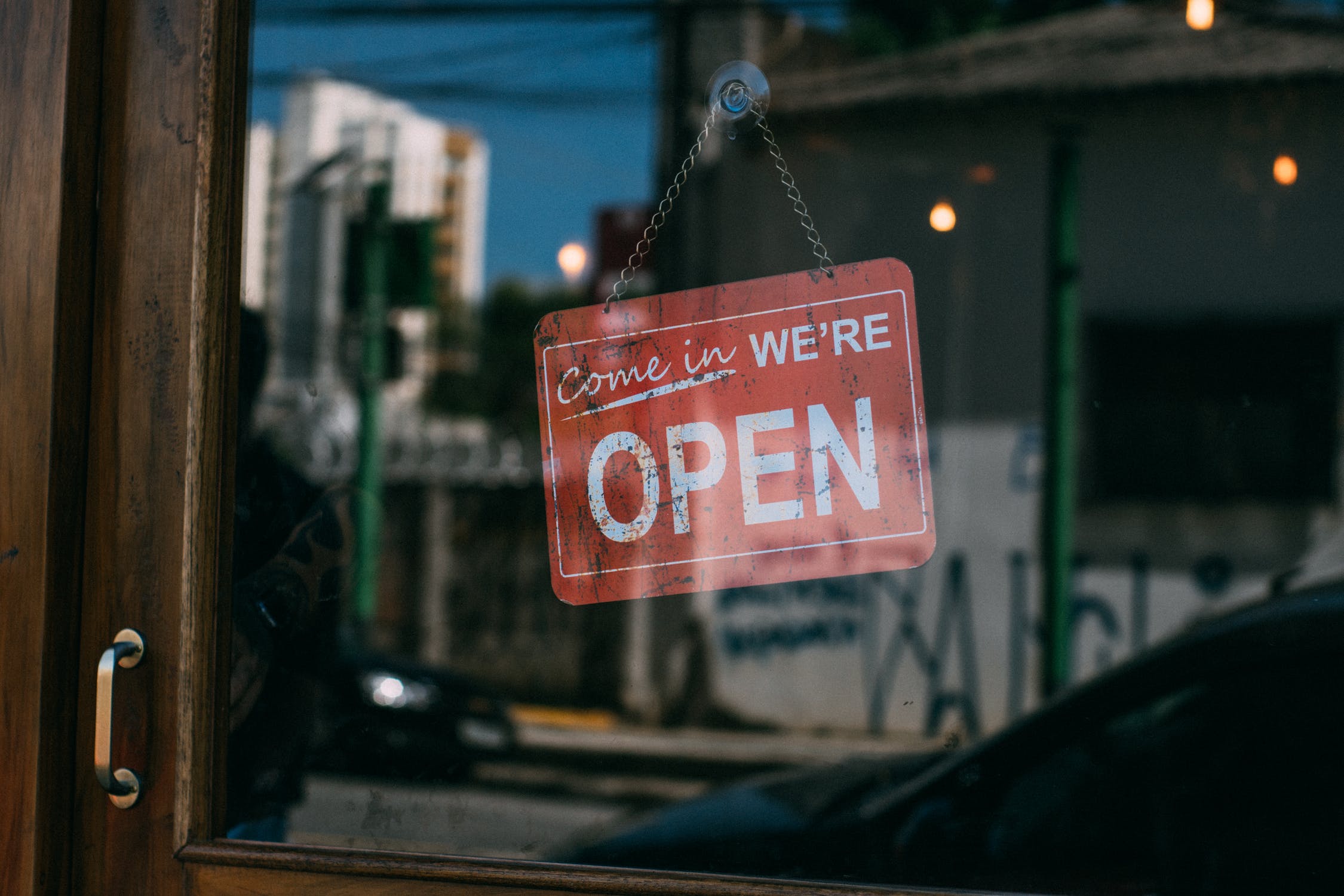 "Stuttgart is the only garrison that provides this service to the community, but it is a great model for other garrisons to follow," said Col. Neal A. Corson, garrison commander.
USAG Stuttgart was awarded the Army Community of Excellence Gold Medal and the Department of Defense Commander in Chief's Award for Installation Excellence in 2017. Both awards focus on how well a military garrison has implemented, and strives to improve, its processes and programs to benefit their community members and workforce. This new online appointment system is the perfect example of that.
"The garrison is excited to launch an online appointment system that will automate garrison services, and will eliminate the need for Common Access Cards (CAC) when scheduling appointments," Corson said.
Previously, only CAC users were able to make appointments online. Today, all family members, civilians and contractors will be able to schedule, confirm, and cancel or reschedule their families appointments from their mobile devices or home computer. The former CAC enabled appointment webpage on the garrison SharePoint will be deleted in June.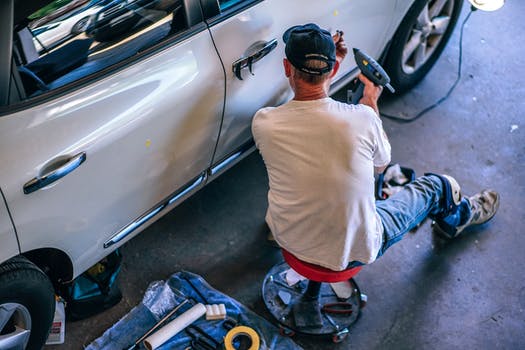 Appointments are easy to make using the USAG Stuttgart mobile app that launched in December 2017. Customers can simply click on the "Appointments" button to find the garrison services they wish to make an appointment for.
After selecting their appointment, the scheduling site
allows customers the option to create an account to help them better track multiple appointments. Customers will receive immediate email notifications to confirm appointments upon booking with additional details about the appointment, as well as the option to cancel or reschedule up to 24 hours in advance. The scheduling system also sends customers friendly reminders of their appointments in advance as well as allows the opportunity to export an appointment directly to their personal calendars.
To make appointments for services within USAG Stuttgart, download the USAG Stuttgart mobile app, or visit the direct link, also available on the garrison website: https://www.stuttgartcitizen.com/appointments
Editor's Note: Hannah Rhoden is a senior at Stuttgart High School and is a part of the Career Practicum program for the garrison Public Affairs office. She is a varsity cheerleader and the JROTC command sergeant major at SHS.