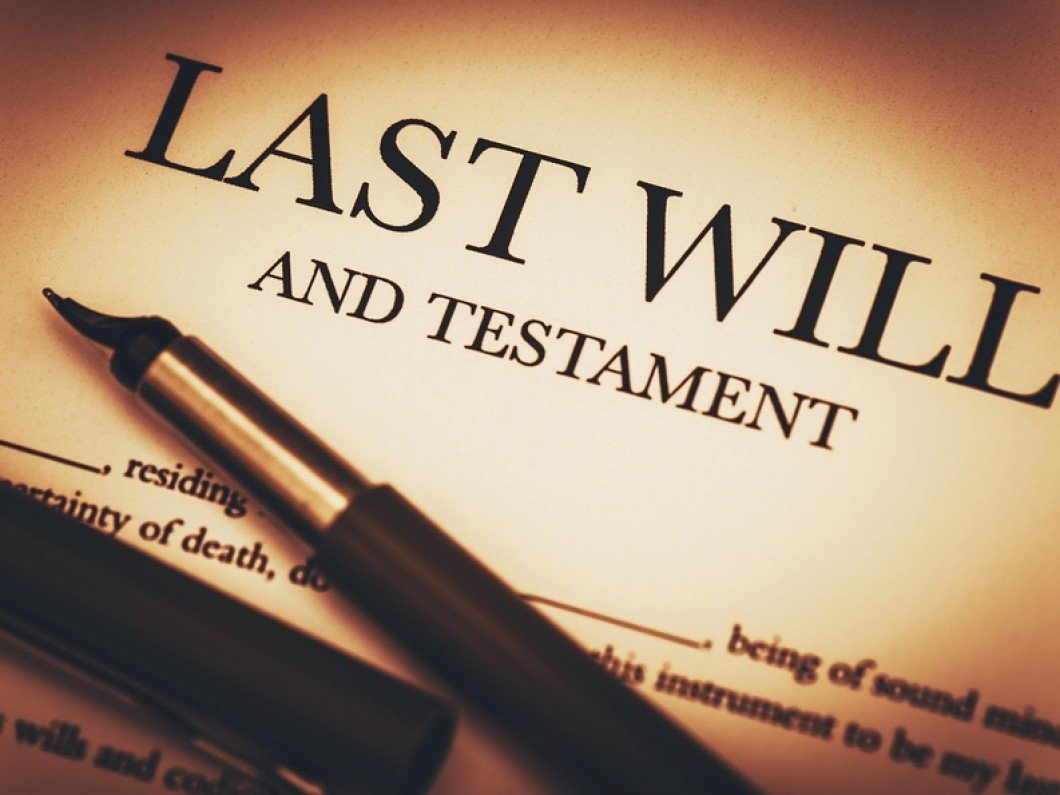 Capt. Evan Freemyer
Chief, Client Services
Stuttgart Law Center
You're never too young to be prepared, and often it is too late when you realize you need documents like a last will and testament, durable power of attorney, healthcare power of attorney, and advanced medical directive, abbreviated as DPOA, HPOA and AMD, respectively. Anyone who is 18 years old, of sound mind and capability, and who has the proper intent, may make a will and powers of attorney. The Stuttgart Law Center offers the following brief advice on estate planning.
A last will and testament is the legal document which controls the disposition of your property–your estate–at death, and may provide for guardianship for your minor children after your death. A will is not effective until death. As long as you are living, your will has no effect. After your death, the executor you name in your will must have the will probated, or enforced, in a probate court in your state of legal residence.
A DPOA designates who you want making decisions regarding specific financial matters on your behalf, even if you become incapacitated. As the name suggests, a DPOA is effective until you revoke the document. This is different from a general or special power of attorney that you may have done in the past, which is only effective for a limited purpose or amount of time.
Similarly, a HPOA designates a person to make healthcare decisions for you in the event you are unable to do so yourself.  Finally, an AMD, also known as a living will, is documentation of your express wishes regarding life support and artificial hydration and nutrition in three very specific circumstances such as unconsciousness, incurable disease or illness, and degenerative disease or illness.
It is important for everyone to consider the need for any or all of these documents and to take time discussing these issues with family and close friends. It is important to review your will, DPOA, HPOA, and AMD every two to three years to ensure it still aligns with your current estate, family situation, and healthcare goals.  A good rule of thumb is to update these documents after a major life event such as a marriage, the birth of a child, divorce, retirement, or birth of grandchildren, etc.
The Stuttgart Law Center Legal Assistance Office has attorneys who can advise and draft all of these documents.
There's a way for your will
This column is not intended as individual or specific legal advice. If you have specific issues or concerns, visit the Stuttgart Legal Assistance Office in Bldg., Kelley Barracks.
To download the will worksheet that will assist in thinking through your estate plan, contact the Legal Assistance Office at 421-4152 or 0711-729-4152 or by email to make an appointment with an attorney.  You can also request an appointment through the USAG Stuttgart mobile app by calling 421-4152 or 0711-729-4152, .