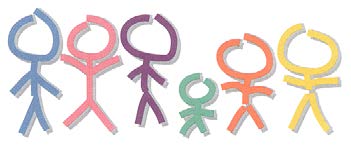 Employee Assistance Program
USAG Stuttgart
If you're a chaplain or chaplain assistant, MP, ASAP counselor, trial defense or legal assistance attorney, Family Advocacy Program worker,  Inspectors General, or Army Emergency Relief counselor, attend a workshop to learn suicide "first-aid," June 5-6, at the Swabian Special Events Center, Patch Barracks.
Learn how to recognize opportunities for help; reach out and offer support; develop a safety plan that neutralizes risks; and apply the "Pathway for Assisting Life."
This workshop requires a two day commitment. Civilian attire–no uniforms. For more information, call 431-2699.