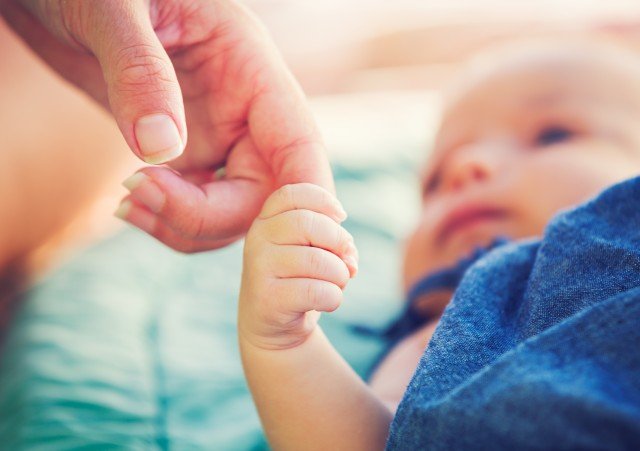 Public Affairs 
Regional Health Command Europe
TRICARE is hosting its quarterly, online, one-hour Facebook session with subject matter experts to answer beneficiary questions as they are asked, 9 a.m. ET / 3 p.m. local, July 16.
Did you know that you're covered by TRICARE when you travel overseas? Learn more about how to get care, fill prescriptions, and file claims.